---
Defilbrilator news
Please note that the defibrillator has been removed from the fence at Acorns on The Street. The fence became unstable in the storms so it could not sustain the box. Lance French has the defibrillator machine, and the box is being stored in the Memorial Hall. The defibrillator will be installed on the front of the Memorial Hall at the end of the current works, hopefully by the end of May.
In the meantime, other defibrillators can be found on the outside of the Bell and Jorrocks pub, and at Larchmere care home.
---
Important – car park
The Memorial Hall car park is not available for use because of damage in the recent storms. Parking for Memorial Hall users will be on street until the damage has been stabilised.
---
Refurbishment phase 2 – new update
Phase 2, the internal building work, at the hall has been slightly delayed and will now start teh second week in March. This means that the hall is available to book and use up to Sunday 7th March. We will keep you updated should anything else change.
---
Refurbishment phase 2 update
The second phase of the Memorial Hall refurbishment will start in February, so the Memorial Hall will be closed from the beginning of the month. Work is expected to take 2-3 months and we will update the website as and when a more specific date is available.
---
Recycling
Following Barbara Dunn's Green Day we now have a recycling box in the Memorial Hall. You can put the items shown below in the box and the Memorial Hall will receive a percentage of the money from the recyclers.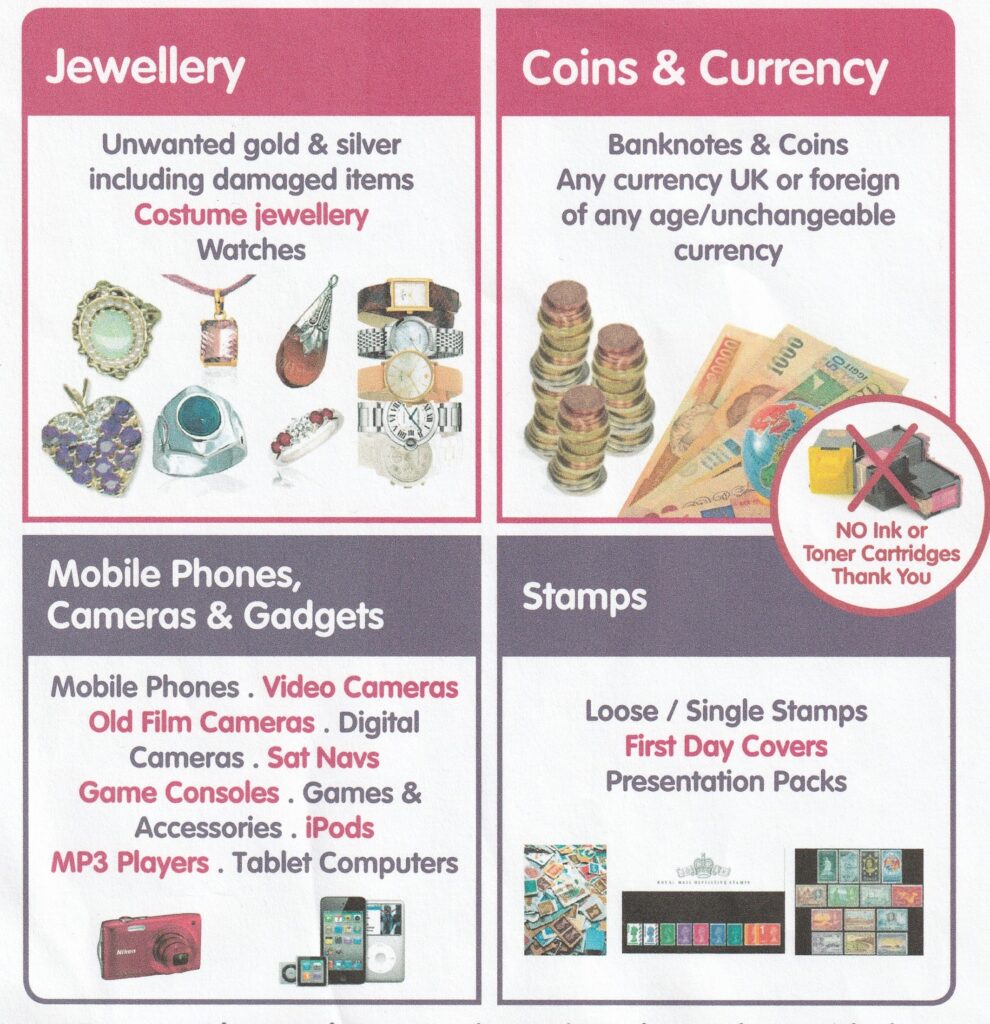 ---
Dog Show Results
We had a great response to the Virtual Dog Show and appreciate all the efforts made to enter. At the last count we raised £240 towards the Memorial Hall refurbishment project. Special thanks to our judges Jan Linch from Frittenden Dog Agility, Kate Froud from Fur Babies Pet Spa and Colin Bullock. Speedgate Pet Supplies of Headcorn generously donated £25 vouchers for each winner and house4hounds and Frittenden Dog Agility also gave prizes.
The winners and runners up are:
Action Dog – 1st Place Tilly, Runner Up Flora
Best Friend – 1st Place Coco, Runner Up Bertha
Lovable – 1st Place Eddie, Runner up Bella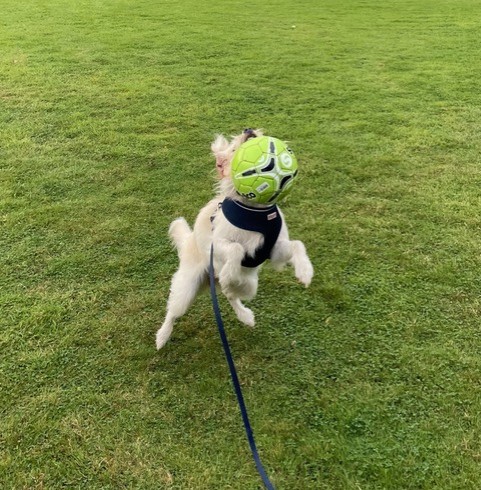 ---